Chris is a software architect and serial entrepreneur. He is a Java Champion and the author of POJOs in Action, which describes how to build enterprise Java applications with POJOs and frameworks such as Spring and Hibernate.
Chris is the founder of the original CloudFoundry.com, an early Java PaaS (platform-as-a-service) for Amazon EC2 that was acquired by SpringSource. He was also a co-founder of Component Systems LLC, a consulting company which focussed on large-scale distributed systems architecture and was acquired by BEA. He has a computer science degree from the University of Cambridge in England and lives in Oakland, CA.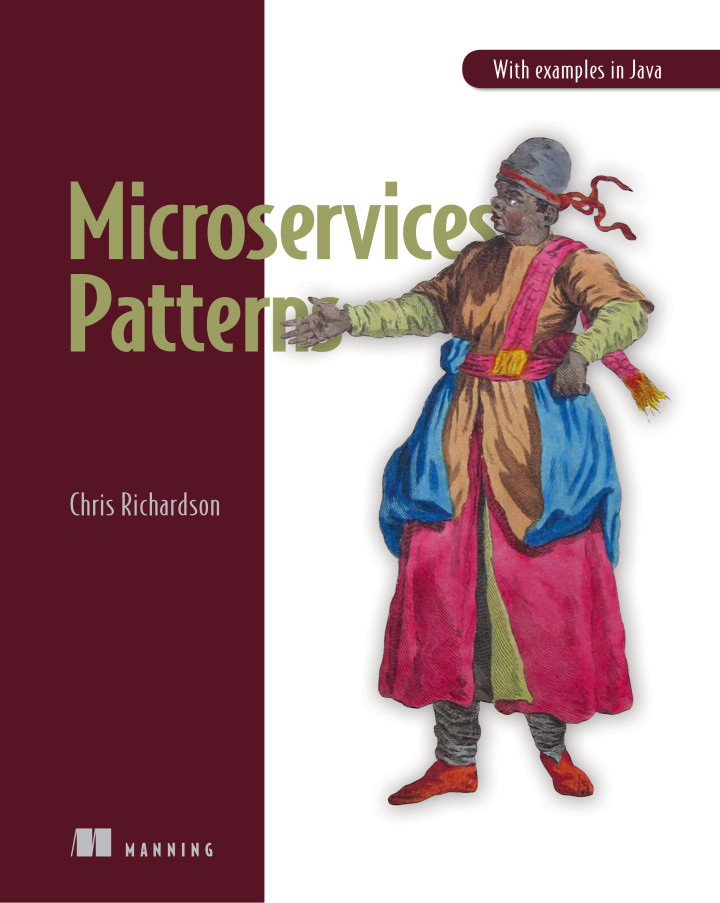 Today, Chris
helps organizations improve how they develop and deploy applications by adopting modern software technologies including microservices.
is the founder of a startup that is creating a platform that simplifies the development of transactional microservices.
maintains a comprehensive set of resources for learning about microservices.